NY + CT Event Planner Tips & Advice
Properly size your special new ring, many jewelers offer to resize your ring as complimentary service. Next you'll want to have the ring insured. We know many brides-to-be who skip this step because they either think it will be a hassle or too expensive. The reality is that insuring your engagement ring can save you a ton of money and time if it is ever lost, stolen or damaged you are covered. Small price to pay for a large piece of mind.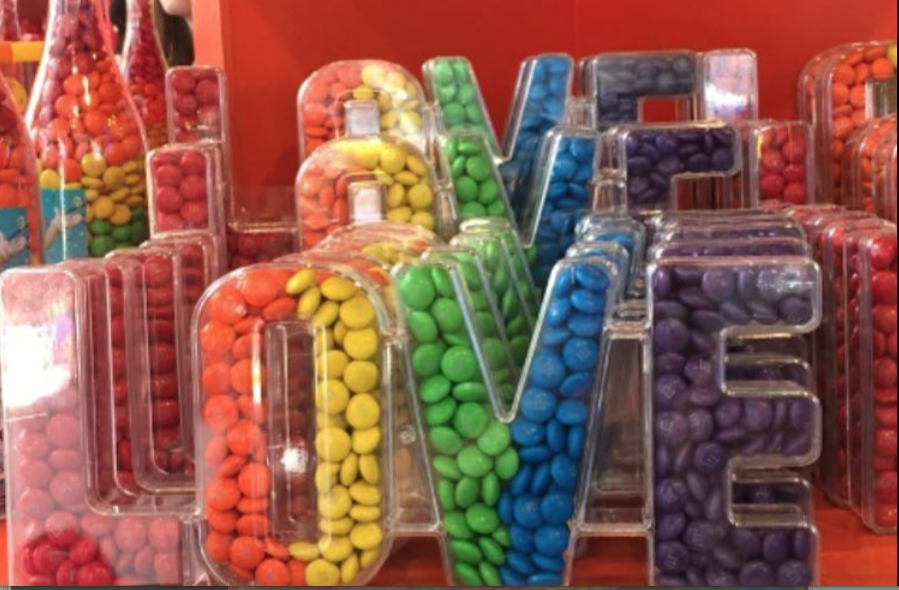 Selecting your wedding date is the start of many decisions that you'll have to make together as a couple. You might be asking yourself, "How do I pick a date?" or "Where do I even start?"
We thought we would share a few daily event planner tips. For every couple, the process is unique and that's part of what makes your wedding date so special.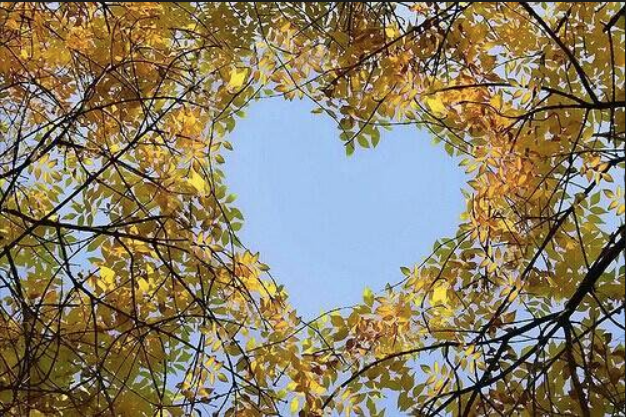 Engagement Tip #1
Select a season, not a date. Remember beyond your wedding day, when do you want to celebrate your anniversary every year?
Being flexible to different dates within your season will help you find the best ceremony location and venue.